Mister Aire Owner, Joe Steele has a lengthy history of serving the cooling and heating needs of homes and businesses in the Jacksonville, FL area.
Working on air conditioning units since he was 14 years old (back in 1974) he along with his technicians have developed a reputation with countless happy customers for finding the best way to keep their buildings cooled down in the summer and warm during the winter. We place as much importance on customer service as we do on our high standards of technical excellence.
We don't want you to just be a customer—we want you to feel like family.
"
Nothing is more satisfying than a client who loves the work we do and tells their friends.
JOE STEELE, Owner
At Mister Aire of Jacksonville customer satisfaction is our top priority. We are dedicated to providing the necessary calculations and components to create and maintain a comfortable indoor environment, while also providing a healthy indoor air quality and conserving and utilizing energy resources wisely.
The reason for our success
Highly Rated
We never leave a job until the customer is 100% satisfied.

Fair Prices
Our projects are priced in a way that is fair to everyone.
Quick Service
We show up on time and finish ahead of schedule.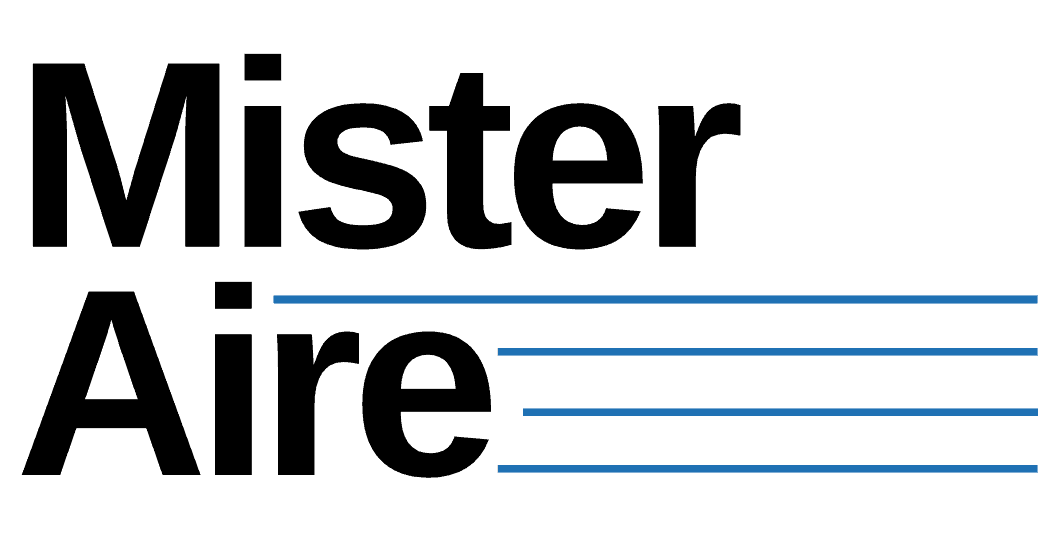 Trusted Leader
We have a great reputation as leaders in the community.
Friendly Team
Our crew is pleasant and easy to talk to at the job site.
Integrity Driven
We are always honest and open about details and costs.
When you choose Mister Aire of Jacksonville, you're choosing to work with professionals who have been working with air conditioning equipment since 1974. You can trust us with any of your HVAC concerns, no matter what your needs or the size of your residential/commercial project.
At Mister Aire, we provide a 100 percent satisfaction guarantee on all products and services.
Protective shoe covers and hall runners will be used in all work and traffic areas, and we always take the utmost care and attention when working in a customer's building.
We GUARANTEE that the test results we provide will be 100% true and accurate, or we will correct and retest until you are 100% satisfied.
Mister Aire is a leader in providing all types of inspection services and Blower Door Testing in Jacksonville and North-East Florida / South Georgia. Mister Aire uses the latest technology to provide our customers with the most accurate readings available.