MANUAL J CALCS
Every homeowner and/or contractor wants the install of an air conditioner to go smoothly. That's why companies and individuals have come to rely on us for their Manual J  load calculations
STAND-ALONE SERVICE
We offer Manual J calculations  as an isolated service to provide homeowners and contractors with a roadmap to further improve a home's efficiency and reduce equipment and utility costs.
ENERGY SAVINGS
In addition to being a critical component of a whole house energy audit, A/C efficiency and effectiveness can only be maximized when your equipment is properly sized with a Manual J performed by Mister Aire of Jacksonville. 
WHY USE US FOR YOUR MANUAL J CALCULATIONS?
It's pretty safe to assume that the vast majority of air conditioning units are oversized for their building. This is extremely prevalent in Florida, where an undersized unit obviously means buildings would not be effectively cooled in the height of summer.
Manual J calculations for heating and cooling loads were established to help HVAC contractors put in correctly sized equipment…but there are a few problems. Firstly, most contractors don't do the load calculations for every new piece of equipment they install. They use very basic rules of thumb instead.
Secondly, when they do the Manual J, they sometimes don't do them correctly. 
Whether you're a homeowner, contractor or AC company, if you need an accurate Manual J load calculation, we can help! Call us today at (904) 423-0729. We promise we'll save you money in the long run!


What is the purpose of Manual J calculations?
Manual J calculations are a procedure for estimating the heating and cooling load of a building. This procedure is published and maintained by the Air Conditioning Contractors of America (ACCA). 
Manual Js should be performed anytime a heating/cooling system is provided in new construction or replaced in an existing building. It can also be used to evaluate an existing system. 
Also some energy rebate/incentive programs require Manual J calculations.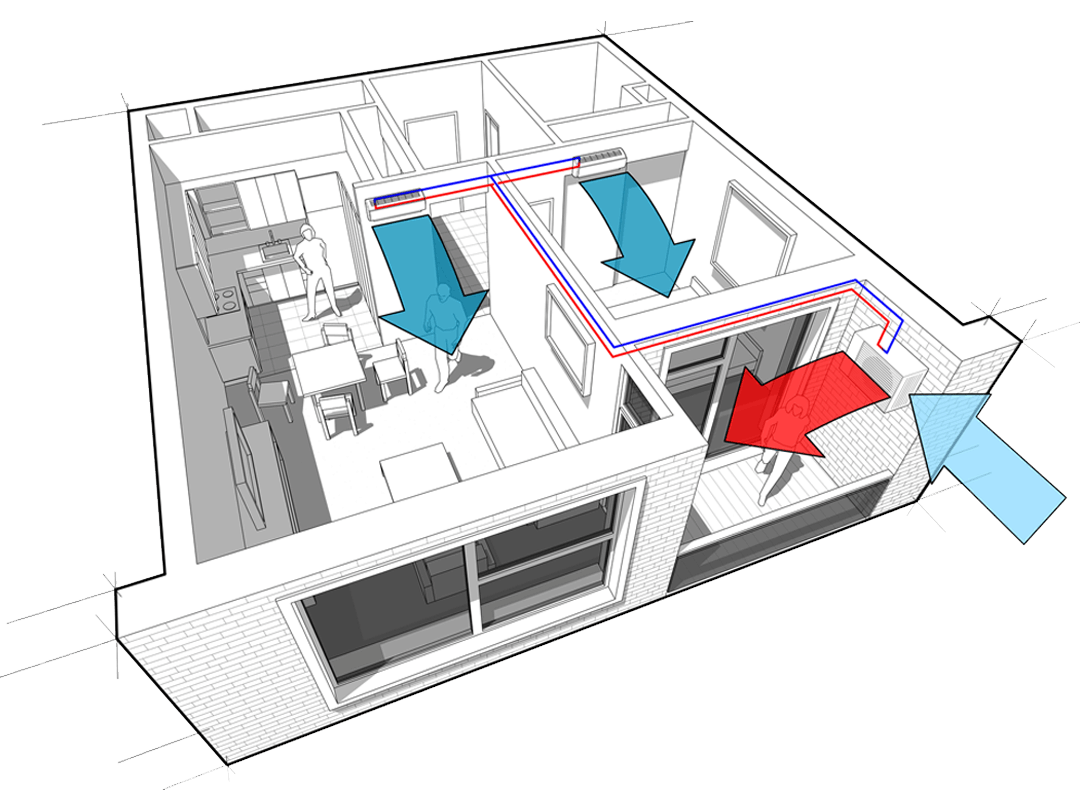 Manual J Calculation Benefits:
Lower utility costs due to reduced load

More energy efficiency

Improve the reliability of equipment
Reduced size of ductwork.
Reduce operating costs on unnecessary equipment.
Frequently asked questions
Mister Aire is committed to exceeding your needs. Questions, comments or special requests? We'd love to hear from you, so don't hesitate to reach out today.
I've been told a Manual J is a waste of time and money. Is that true?
Many original HVAC systems are not correctly sized for their respective buildings. Traditionally, the practice of builders using the "lowest bid contractor" to install the HVAC system in new homes resulted in numerous corners being cut. The ONLY way to know if an AC system is sized correctly is to calculate the existing heating and cooling loads using a Manual J calculation.
How big of an air conditioner do I need for my home?
The ONLY way to size an air conditioner for your home is for a heat load calculation to be performed. The capacity needed is based upon how quickly your home gains or loses heat, not simply by square footage alone. Manual J is an industry-approved method that Mister Aire of Jacksonville uses to ensure the proper system is selected for you.
Will having a Manual J performed save me money?
Whether you are a homeowner or a contractor, the MOST important reason to have a Manual J calculation for your home is SAVING YOU MONEY.  Oversized HVAC systems require more money for installation.  The oversized equipment also costs more than properly sized equipment.  More money is needed for oversized refrigerant lines, vents, and larger duct and more money is also needed in labor to install the additional equipment. A Manual J performed by a credentialed licensed contractor, such as ourselves,  can save money, promote prolonged equipment life, improve comfort and conserve energy.
What is your service area?
We currently service all of North-East Florida and South Georgia.
Mister Aire is a leader in providing all types of inspection services and Blower Door Testing in Jacksonville and North-East Florida / South Georgia. Mister Aire uses the latest technology to provide our customers with the most accurate readings available.