MANUAL S
Companies and individuals have come to rely on us for their Manual S equipment selection because we have the knowledge and experience to choose the correct HVAC equipment for your building based on our accurate Manual J calculations.
STAND-ALONE SERVICE
We offer Manual S equipment selection as an isolated service to provide homeowners and contractors with an expertly designed HVAC system to improve a home's efficiency and reduce unnecessary expenses and utility costs.
ENERGY SAVINGS
In addition to being a critical component of a whole house energy audit, A/C efficiency and effectiveness can only be maximized when your equipment is properly selected with Manual S performed by Mister Aire of Jacksonville. 
WHY USE US FOR YOUR MANUAL S EQUIPMENT SELECTION?
Mister Aire of Jacksonville, FL  specializes in precise Manual S equipment selection. When selected as part of a complete heating and cooling calculation package, you can feel confident that you are investing in the system that accurately meets the needs of your home or business.
Many permit offices require that the HVAC designer, once a Manual J calculation is complete, use that information to size the physical heating and air conditioning equipment based on the manufacturer OEM data for the building's specific design conditions. Proper Manual S equipment selection ensures that your home or office will avoid hot and cold spots, eliminate humidity and potential mold growth, and reduce unnecessary wear and tear on your equipment due to excessive stopping and starting.
Whether you're a homeowner, contractor or AC company, if you need accurate Manual S equipment selection, we can help! Call us today at (904) 423-0729. We promise we'll save you money in the long run!


What is the purpose of Manual S?
Manual S ensures the heating and air conditioning system has enough blower power to move the required amount of air through the duct system within a building. We use Manual J calculations to make certain that the correct HVAC equipment is specified to maintain consistent and comfortable air conditions.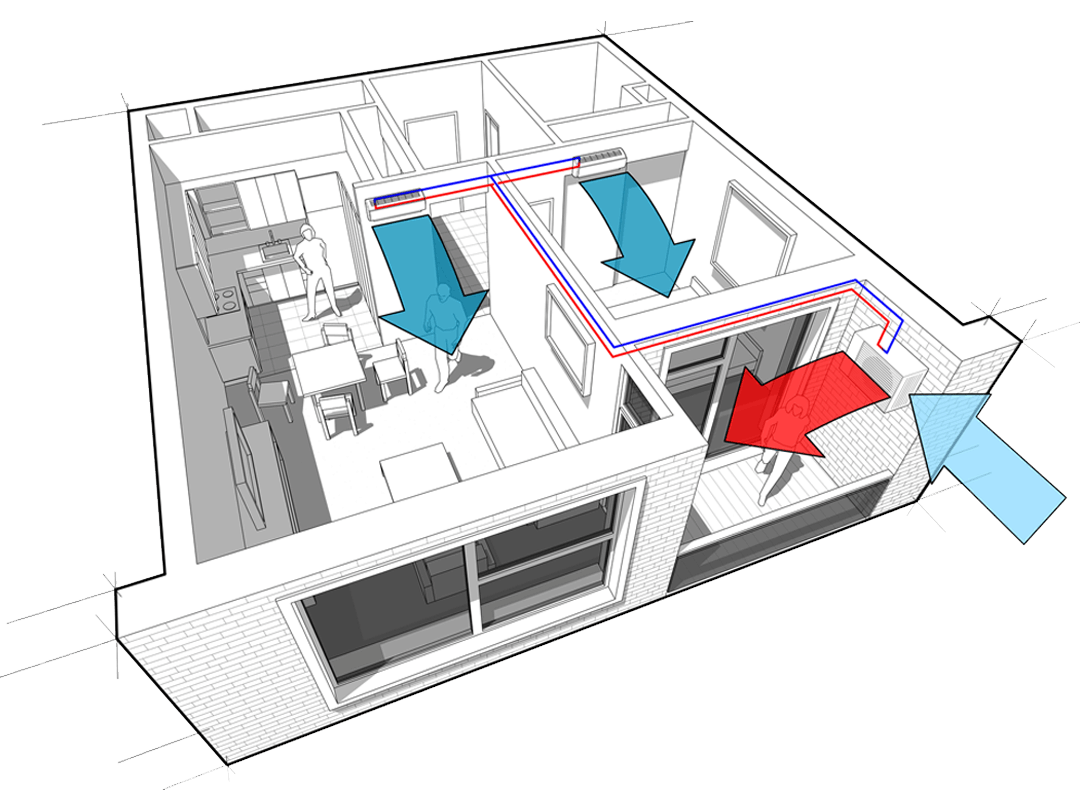 Manual S Equipment Selection Benefits:
Lower utility costs due to an efficient heating and air conditioning system.

Reduced maintenance costs.

Improved air quality.
Consistent temperatures throughout a space.
Reduce operating costs on unnecessary or oversized equipment.
Frequently asked questions
Mister Aire is committed to exceeding your needs. Questions, comments or special requests? We'd love to hear from you, so don't hesitate to reach out today.
I've been told a Manual S is a waste of time and money. Is that true?
Many original HVAC systems are not correctly sized for their respective buildings. Traditionally, the practice of builders using the "lowest bid contractor" to install the HVAC system in new homes resulted in numerous corners being cut. The ONLY way to know if an AC system is sized correctly is to calculate the existing heating and cooling loads using a Manual J calculation and interpreting the manufacture's equipment date to choose the correctly sized system.
How big of an air conditioner do I need for my home?
The ONLY way to size an air conditioner for your home is for a heat load calculation to be performed. The capacity needed is based upon how quickly your home gains or loses heat, not simply by square footage alone. Manual J and Manual S is an industry-approved method that Mister Aire of Jacksonville uses to ensure the proper system is selected for you.
Will doing Manual S save me money?
Whether you are a homeowner or a contractor, the MOST important reason to have a Manual J calculation and Manual S for your home is SAVING YOU MONEY.  Oversized HVAC systems require more money for installation.  The oversized equipment also costs more than properly sized equipment.  More money is needed for oversized refrigerant lines, vents, and larger duct and more money is also needed in labor to install the additional equipment. A properly designed HVAC system by a credentialed licensed contractor, such as ourselves,  can save money, promote prolonged equipment life, improve comfort and conserve energy.
What is your service area?
We currently service all of North-East Florida and South Georgia.
Mister Aire is a leader in providing all types of inspection services and Blower Door Testing in Jacksonville and North-East Florida / South Georgia. Mister Aire uses the latest technology to provide our customers with the most accurate readings available.